Bill Morrissey
Bill Morrissey passed away on July 23, 2011, in his room at a hotel in Georgia. He was staying there on his way home after several gigs. Bill's fans and the folk music community are deeply saddened by his loss.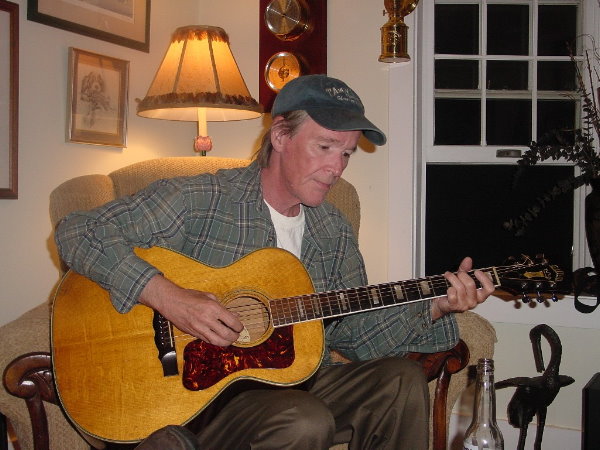 photo by Hervé Oudet

NEW: Mark Erelli's Milltowns, a tribute to Bill Morrissey (Kickstarter Campaign until June 26, 2014)
Obituaries and Remembrances:



Maintained by Ron Mura.